While on scan trips, I've found that it is paramount to keep a consistent distance from objects to ensure the maximum texture output with consistent texel density across surfaces. I'd like to say I've been pretty good about keeping things consistent and I'm definitely pleased with the results I get freehand but we can improve it!

Enter Noot, an arduino-micro rechargeable rangefinder. (thanks to Luan for the name)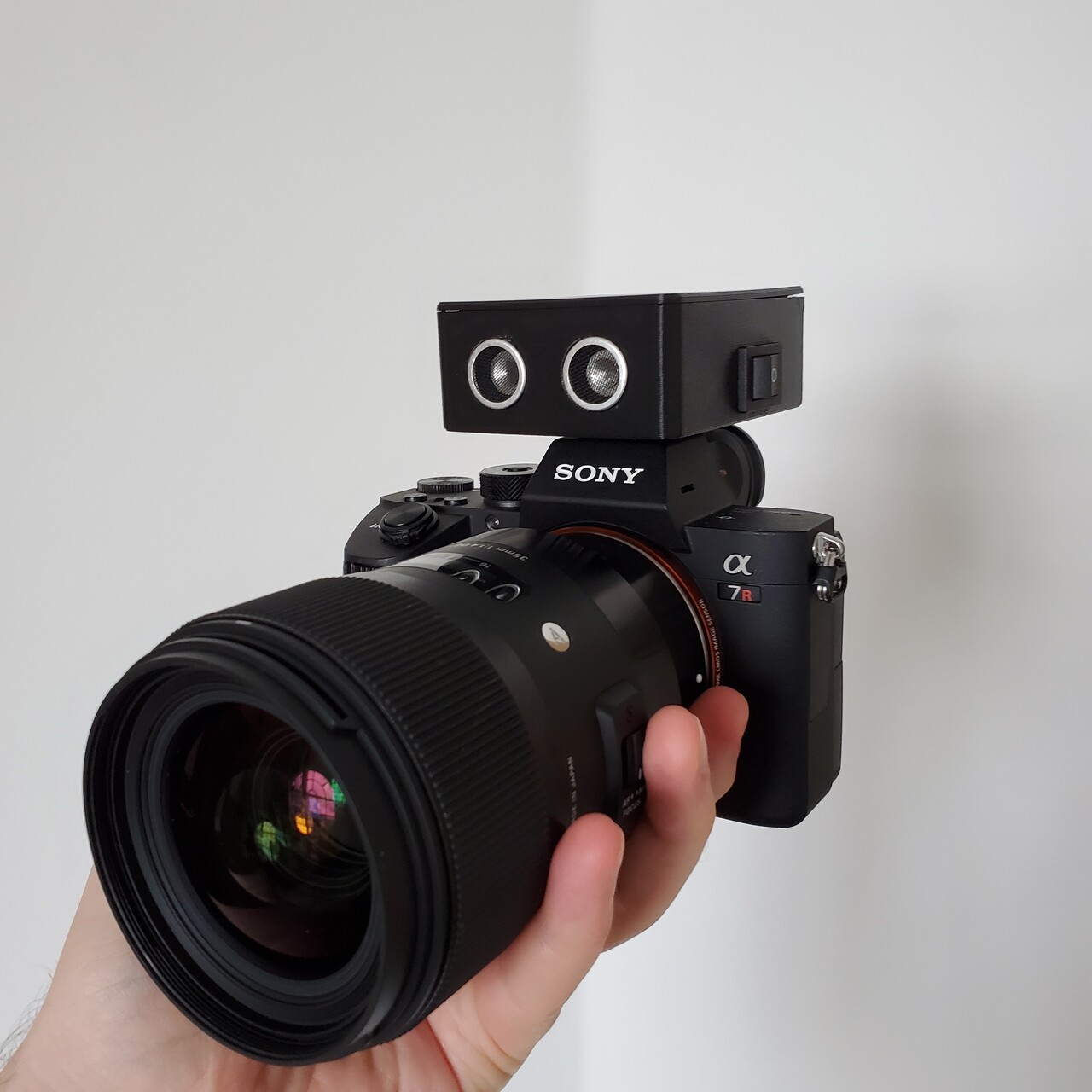 The concept is really simple: any distance-sensor could work (with some having much better accuracy and less light interference for more $$) giving a live read-out in centimeters. Some hardware components wrapped in a 3D printed box with hotshoe fitting and you're good to go!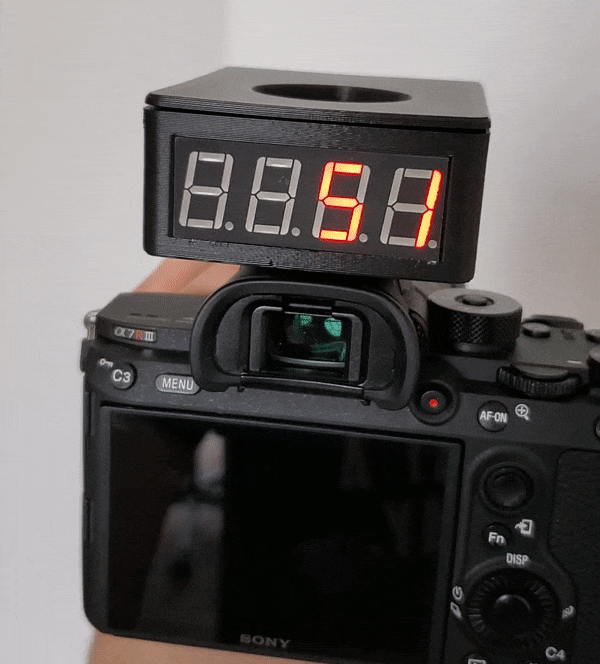 Parts used:
Files available here: https://www.thingiverse.com/thing:4337829 
Huge shout out to George Takahashi for helping me with design and construction! Always great to have an engineering friend to help with understanding hardware. Especially to answer my silly Fusion360 questions :)

Moving to the future, this rangefinder will be most effective paired with a ringflash for mobile cross-polarization (check this out). With that in mind, here's the Noot v2 with an adaptive system for locking the flash to the front edge of my AR400.